News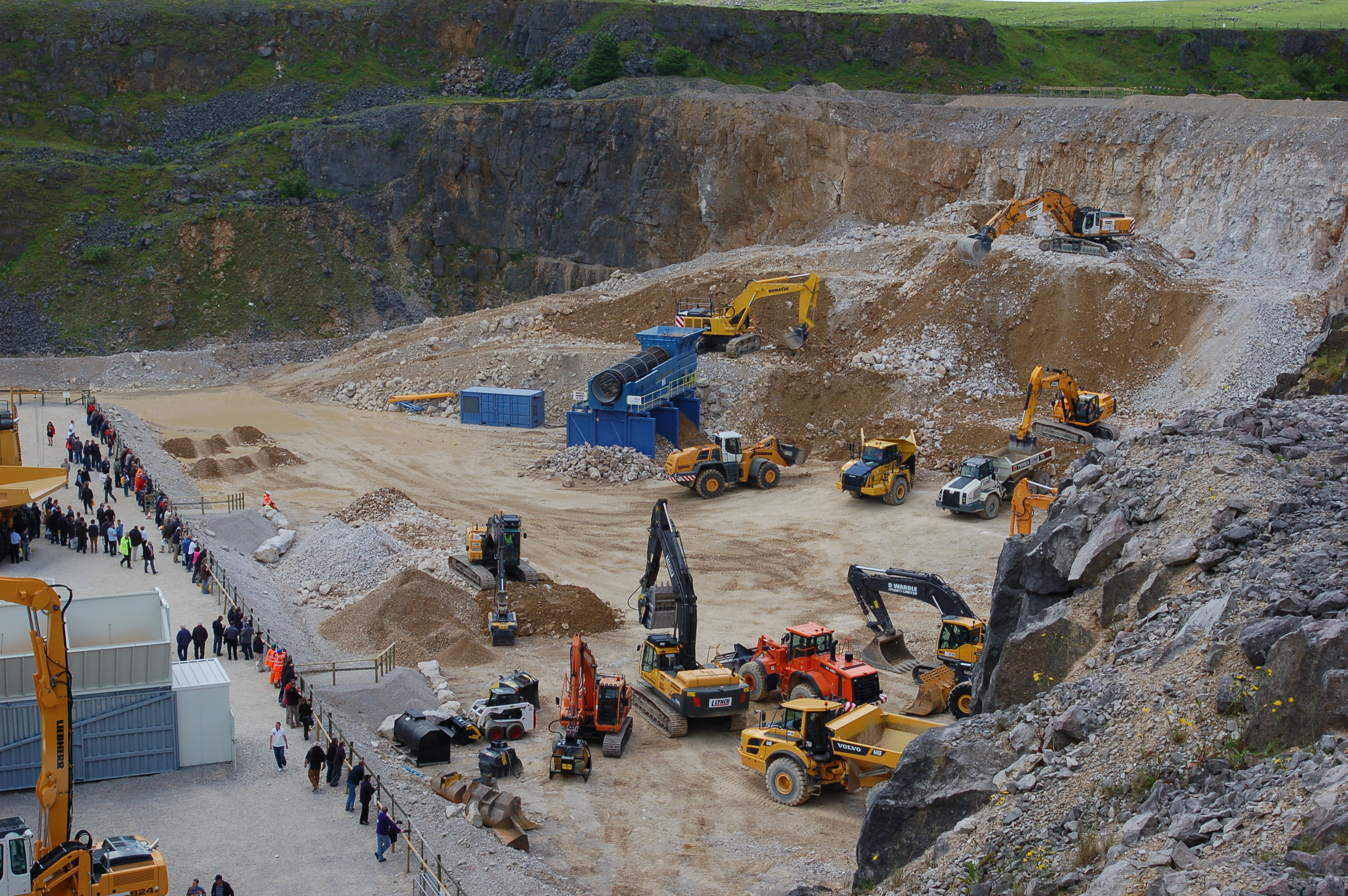 Hill Head Quarry exhibition is an event which in no doubt will be on most of our calenders! This years preparation are already looking promising.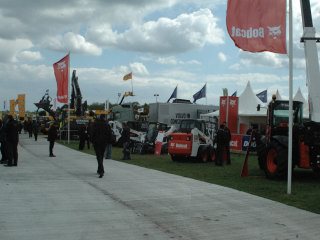 The new plantworx construction event has just passed and we went down to check out the scene and see whats the show had to offer.Have a read of what we thought of the new show

Hope construction's new brand identity is looking good! The newly branded MAN trucks are rolling out in the hope valley in full force and look great. Heres a quick article on how the hope constructions new identity for the hope cement works is going down a storm in the hope valley!